About the OACP
The Ontario Association of Collaborative Professionals represents 20 collaborative practice groups across Ontario. Members of the practice groups include trained collaborative legal, financial and family professionals.
Contact Your Local Practice Group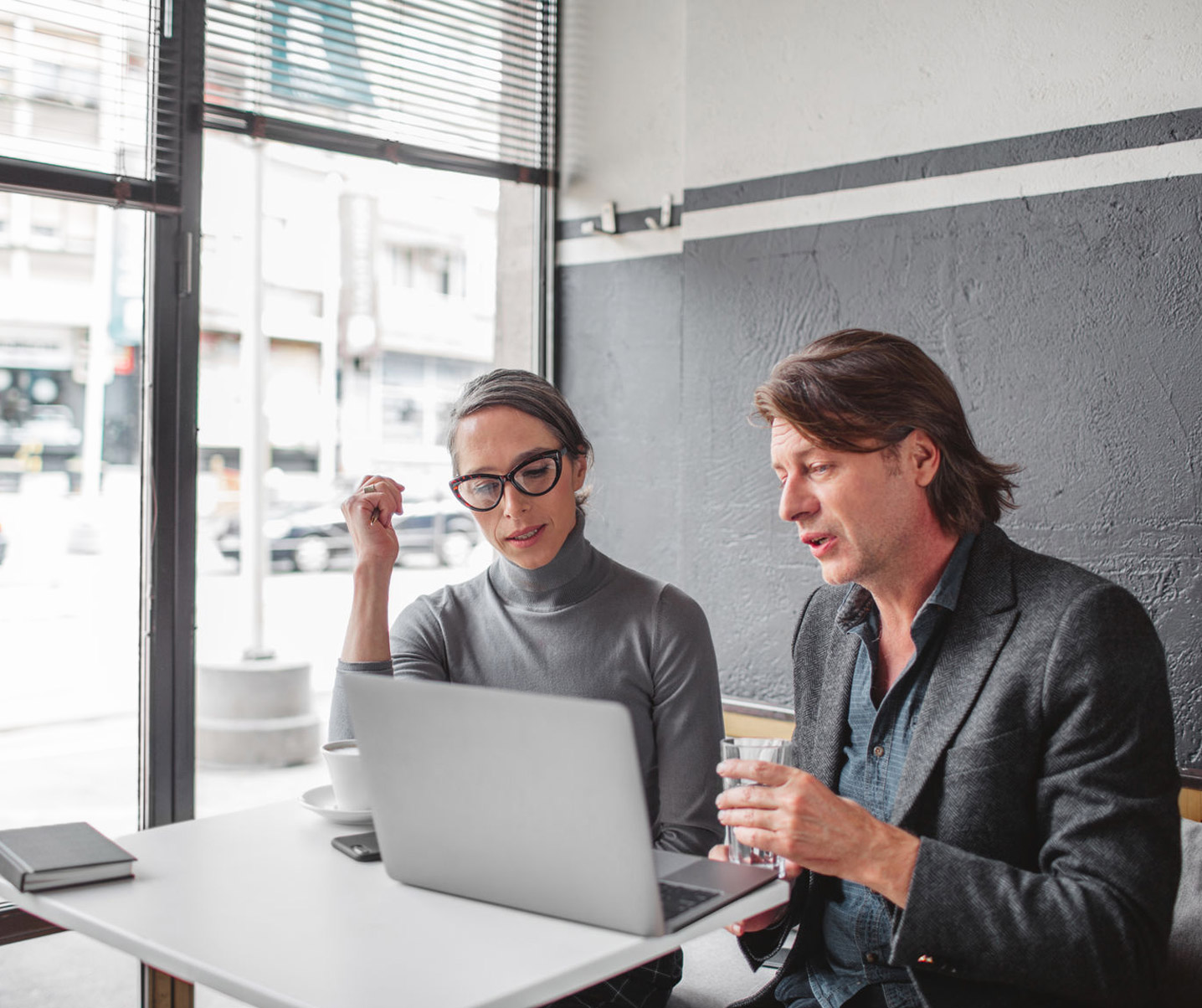 Our Mission
Create public awareness and promote the use of the collaborative process for separating couples. We believe the collaborative process is often the best process choice, and we want everyone to know how it works and why it is better.
Provide opportunities for training and professional development for collaborative professionals. Every collaborative professional is required to have basic collaborative training; we promote continuing learning to benefit professional growth and our clients' experience and outcomes.
Encourage and facilitate the formation of collaborative practice groups throughout the province, and provide support to existing groups. It is important for residents all over Ontario to have access to local collaborative professionals.
Promote information-sharing among collaborative practice groups and their members across the Province of Ontario. Teamwork is not only an intrinsic part of the collaborative process, it is also reflected in the sharing of information, knowledge and experience among collaborative professionals.
Facilitate the development and promotion of professional standards of practice. Every client must be secure in the knowledge that they are working with properly trained, trustworthy professionals.
Represent the collaborative process and collaborative professionals to governmental and regulatory bodies, and promote the support of the collaborative process by government and the courts. We want to share the benefits of the collaborative process with as many people as possible.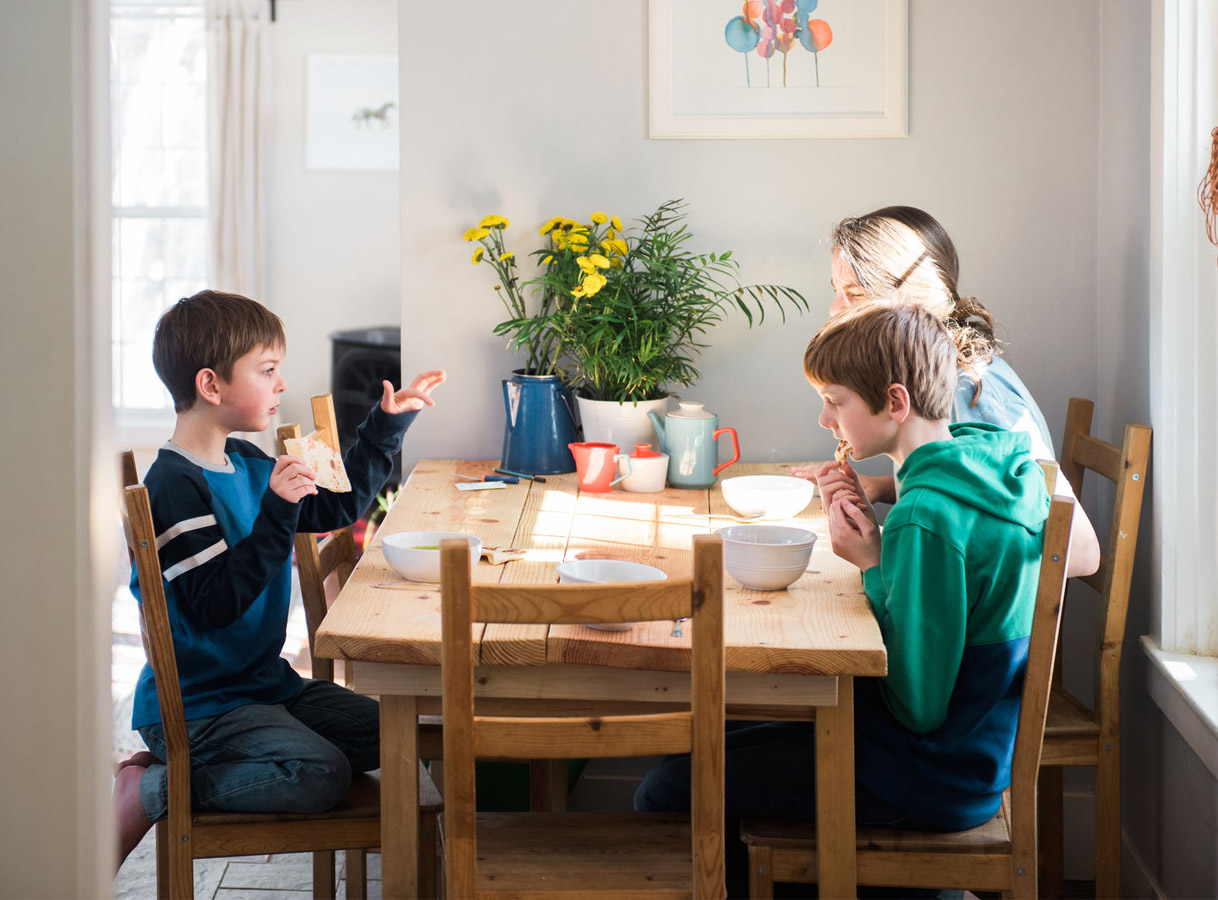 What We Do
Collaborative divorce is currently the most common use for the collaborative process in Ontario. However it is also an ideal process for cohabitation agreements and marriage contracts ("pre-nups").
Separation agreements
Parenting agreements
Marriage contracts
Cohabitation agreements
Board of Directors & Committees
Our Board of Directors is comprised of legal, financial and family collaborative professionals from across the province.
Our Committees & Committee Chairs
Advanced Collaborative Professional
External Communications (Gov't and LSO)
External Communications (Non-Gov't)
Internal Communications (Website, Newsletter)
Online Collaborative Practice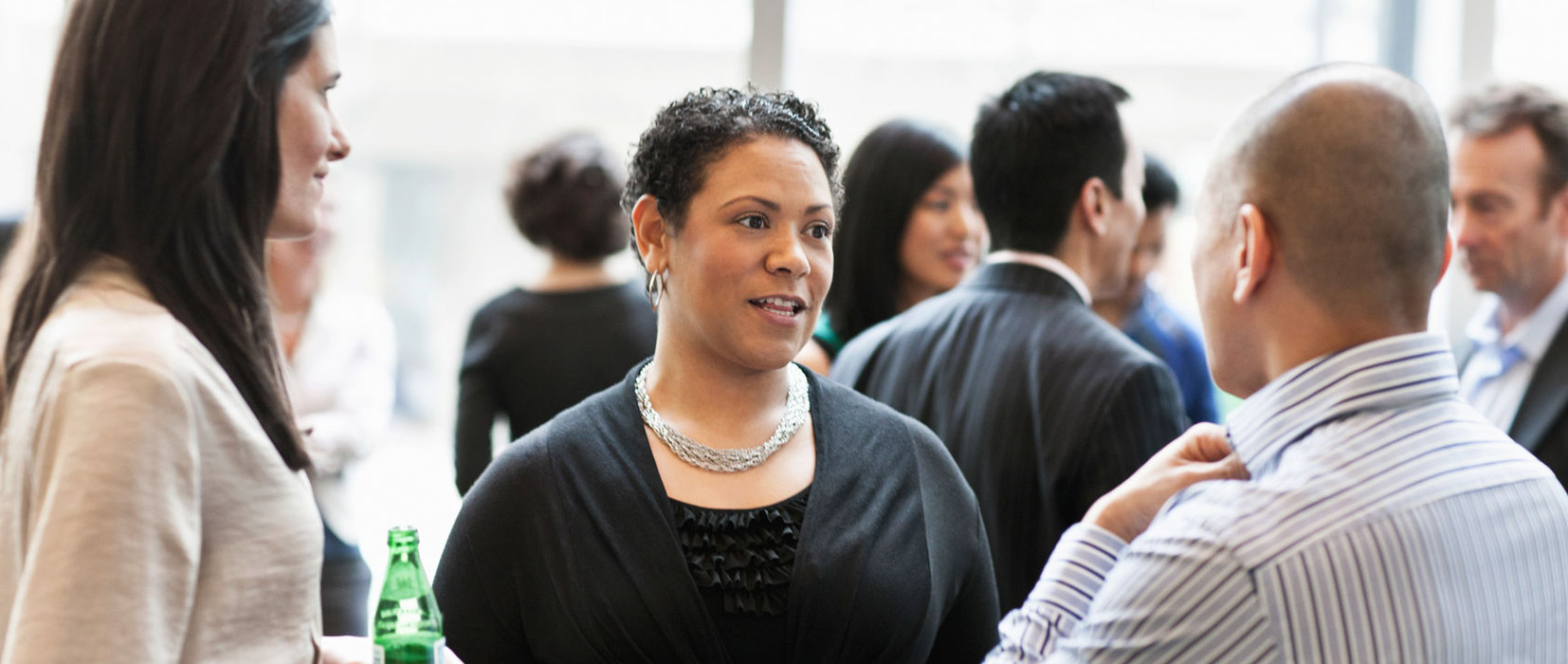 Standards and Ethics
The International Academy of Collaborative Professionals (IACP) has adopted Standards and Ethics appropriate for the unique nature of collaborative practice. They are designed to advance consistency of practice, a common set of expectations for professionals and clients, and a high level of integrity for the benefit of clients. The OACP encourages all collaborative professionals to regard these as minimum expectations to ensure that collaborative practice retains quality, consistency and integrity.
IACP Standards and Ethics Document