Ontario Association of Collaborative Professionals
The OACP represents collaborative practice groups across Ontario. Our purpose is to share knowledge about collaborative divorce with the public, to train and support collaborative professionals, and to grow awareness of the benefits of the collaborative process.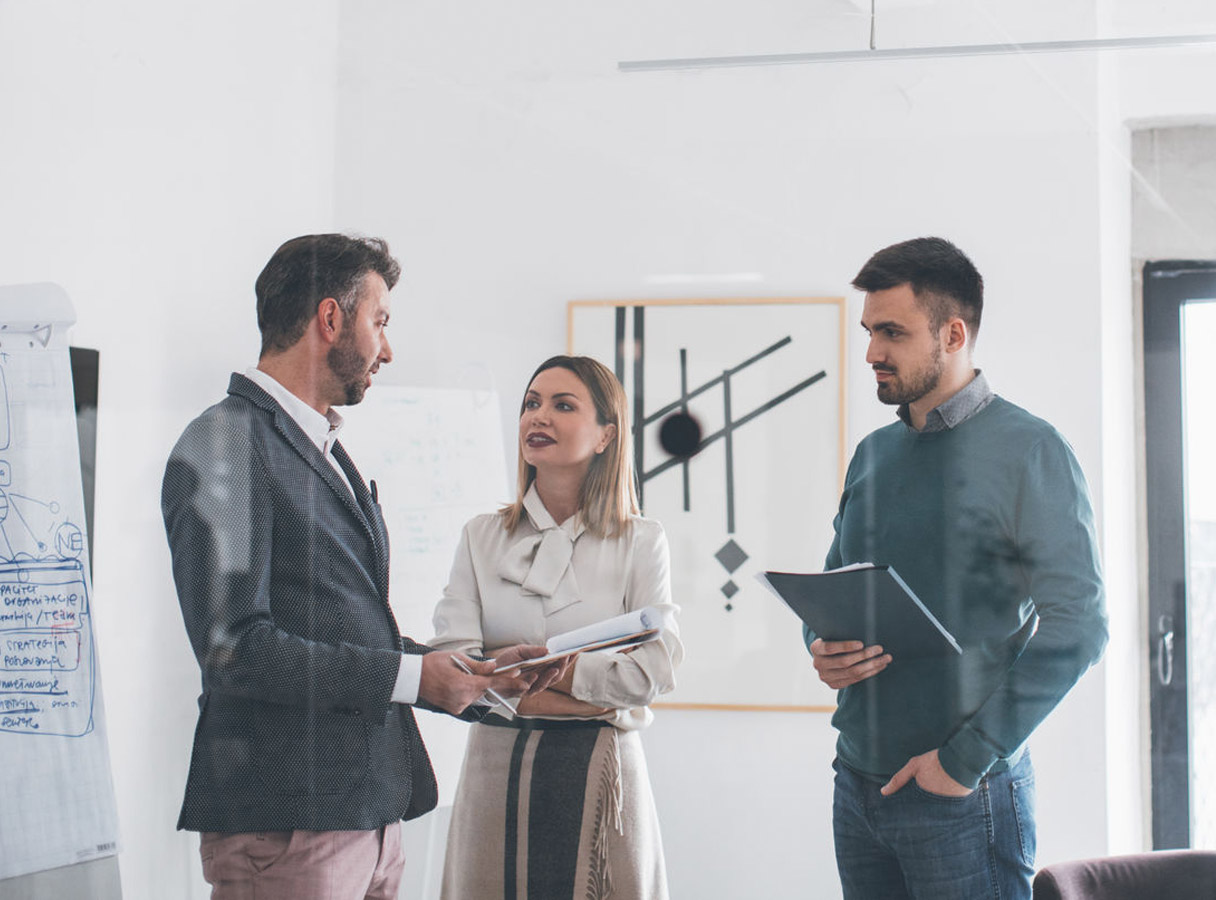 Membership and Community
Learn about upcoming collaborative trainings and events. If you are a lawyer, financial professional, or family professional and are not yet trained in the collaborative process, discover why becoming a collaborative professional should be your next move.
Membership and Community
It's a very compassionate process and you'll be so grateful you didn't go through litigation. You can save a lot of money by working together and not against each other.

Stephanie K., Toronto